INQUIRE THROUGH PM
More parts to follow, found some time to go through old boxes and have many more to go...
got a 30x50 garage, basement and house litterally both filled wall to ceiling with NOS/mint/used 81-88 Cutlass parts so just ask... I most likely have it
Buyer resposible for payment fees, shipping etc.
Or Best Offer on everything
HTF 81-88 lower front fender trim, $50 each/$80 pair
1983 Hurst Olds Hardtop rear window trim $80
Also have quarter windows and valance panel listed below $150 for the whole conversion package
Heater controls $20
1982 Cutlass Grilles, painted black, some paint chips $60
HVAC Controls $10
83-84 Briar Brown Glove Box, nice shape, plastic liner is excellent $15
83-84 Briar Brown lower door panels, nice drivers, no chips or deep scratches $30
87 442 blue rear upper seat, MINT,no fading, super rare, can remove cover and ship $100
87 442 blue interior panels $35
Air dam, nice shape $25
1983 Calais RH grille $30
83-84 Hurst Hood Scoop trim, has some vinyl tape on it $35
86-88 RH bucket seat belt $15
81-88 fender reflectors $10, have rear red ones too for $10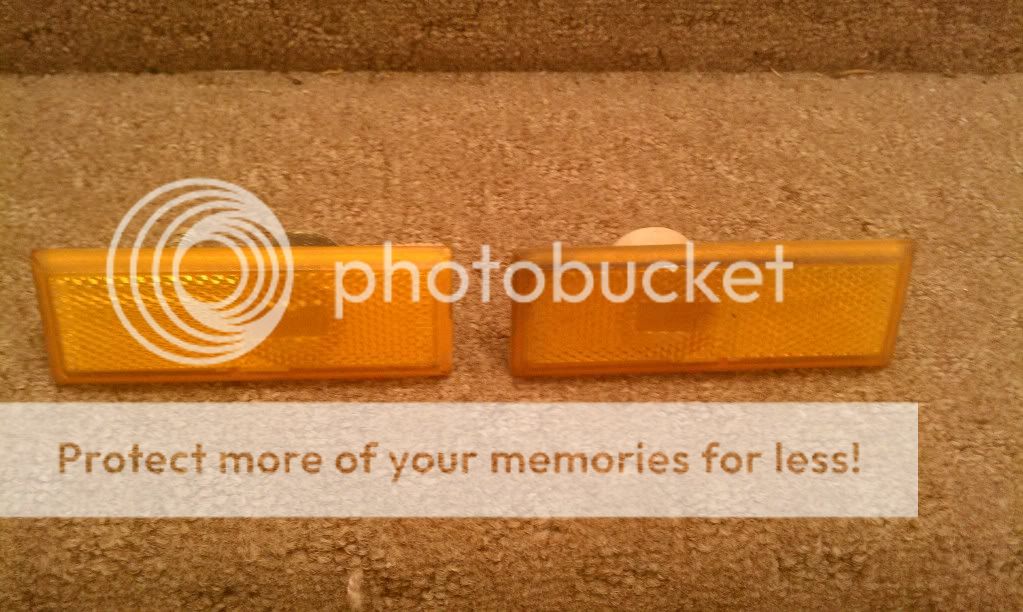 81-83 RH tail light bezel, nice shape, 8.5/10 $30
Chevy RH manifold shield, NOS $30
Box of Thermostats, no idea what they're for $30
84 Hurst reverse lights, melted, housings are good, has the Hurst PN on back of them $10
84-85 reverse lights, painted black on top, lenses are good just a little crazing $15
Complete set of manual bucket seat feat covers for 78-88 $20
81-88 battery hold down $8
78-88 heater steering column vent control trim, cables are cut, perhaps turn into a choke control, has an led and button with wiring, $20
81-88 rear bumper cover retainers $8 a pair
81-88 license plate gas door, restored $18
81-88 license plate pocket $10
78-83 tape deck, unknown condition SOLD
78-85 3speed shifter bezel $20
Dome light chrome bezel $8
78-88 Ash tray, excellent shape $15
Cutlass Supreme emblem $7
86-88 Trunk Lock emblem $25
NOS 81-88 lower rear front fender clips, one for each side $20 pair
81-88 Lower Chrome Trim
front quarters ($20 ea) nice, no dings, hit with a buffer and should turn out nice.
RH rear fender is a little wavy ($5)
LH rear quarter is nice but has a slight impression In the very middle thats hard to notice, can get more photos ($25)
Lightning Rods cable, used, moves freely $35
84-88 lighter $12
Headlight and dimmer switch $12
Seatbelt retractors #1 $10 pair
Seatbelt retractors #2 $20 pair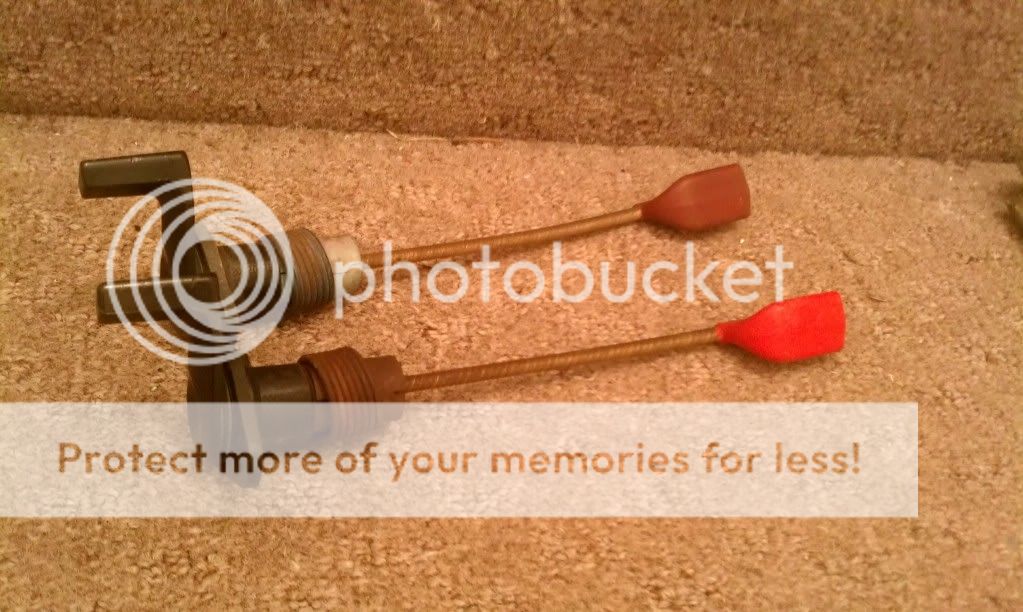 Quarter extensions, $5 each
81-83 tail lights with black extensions, chrome trim was painted, flaking a little, few broken mounts but still mount up, I had them on a car for almost two years, $50 pair
Left lense has bubbling and two broken mounts, rh just has one, lense is decent
81-83 reverse lights, I blacked them out, again a little flaking, lenses are actually very nice with no checking, license plate light lenses are decent, one is a little cracked $75 for the pair
81-88 hardtop quarter windows, have tint on them, chrome is worn $50
81-88 hardtop valance panel $30
87 442 LH dash vent trim $20