Before (this is a real VIN 9 442 but had been a theft recovery & was repainted monotone). There were actually 5 layers of paint on this car.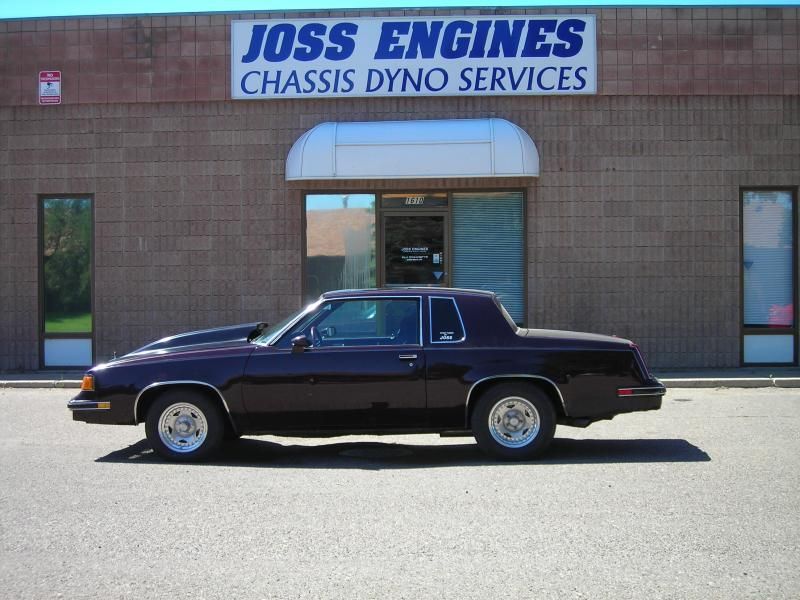 During disassembly. The car had only two tiny spots of rust in front of rear wheels & some minor cancer on the bottom of the door seams. Car is 100% rust free now.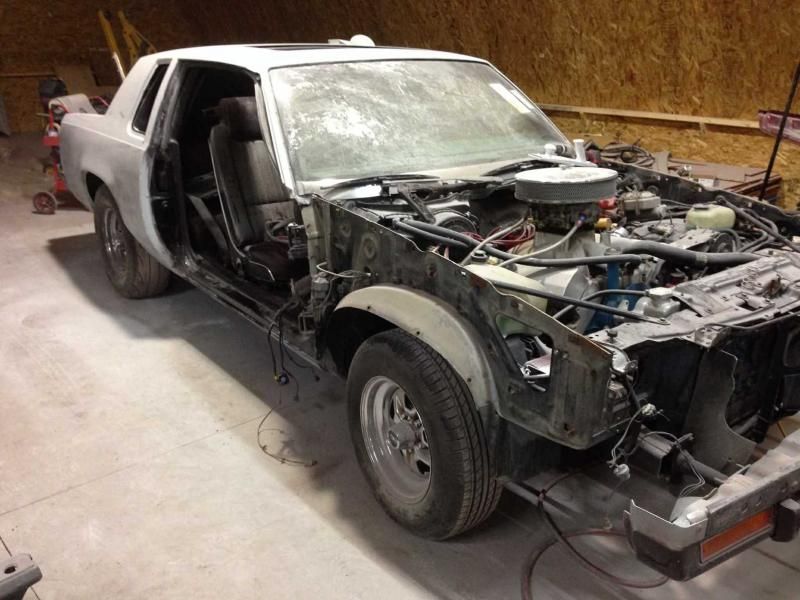 My 1987 Olds 442 fresh from the paint booth Sunday night. The car is anything but stock so I decided to not go back to the factory two-tone. I have borrowed some styling cues from other Oldsmobile cars. That is not Firefrost Gold but the gold is Hurst inspired.