Hey guys names Dave, I'm 20 and go to school for auto body repair. I've worked in the collision business since i was 16. Started out sweeping the floors and worked my way up to being a painter. I now work in the business restoring vehicles and customizing them. I'm also on G-body Forum under the same user name.
My ride is a 1986 442 that I bought just after I graduated high school. Fixed up the body, replaced the floors, front clip, drivers door, and deck lid. All brake and fuel lines are stainless steel pieces from Classic Tube. New brakes all the way around, along with new fuel tank and sending unit. The 307 was ditched in favor of a SBO 350 bored .030 over, comp cams 280H cam, roller rockers, performer rpm intake, hedman hedders, and 2.5 inch true duals, with G-force crossmember for trans. Trans is the stock OD rebuilt with 2000 stall converter, shift kit, and lock up control. Rear end is the stock 8.5 inch with 3.73's and posi. The suspension has been upgraded to all Spohn components front and rear, with Moog springs, Bilstein shocks, and all new steering components. Anyways here's some pics: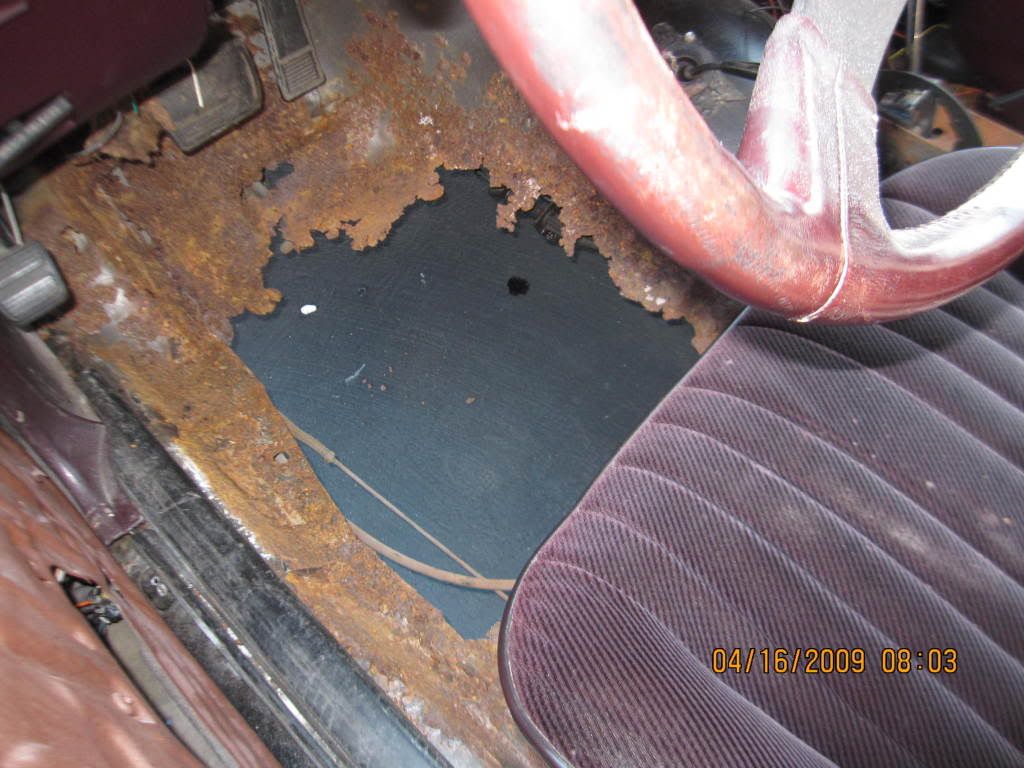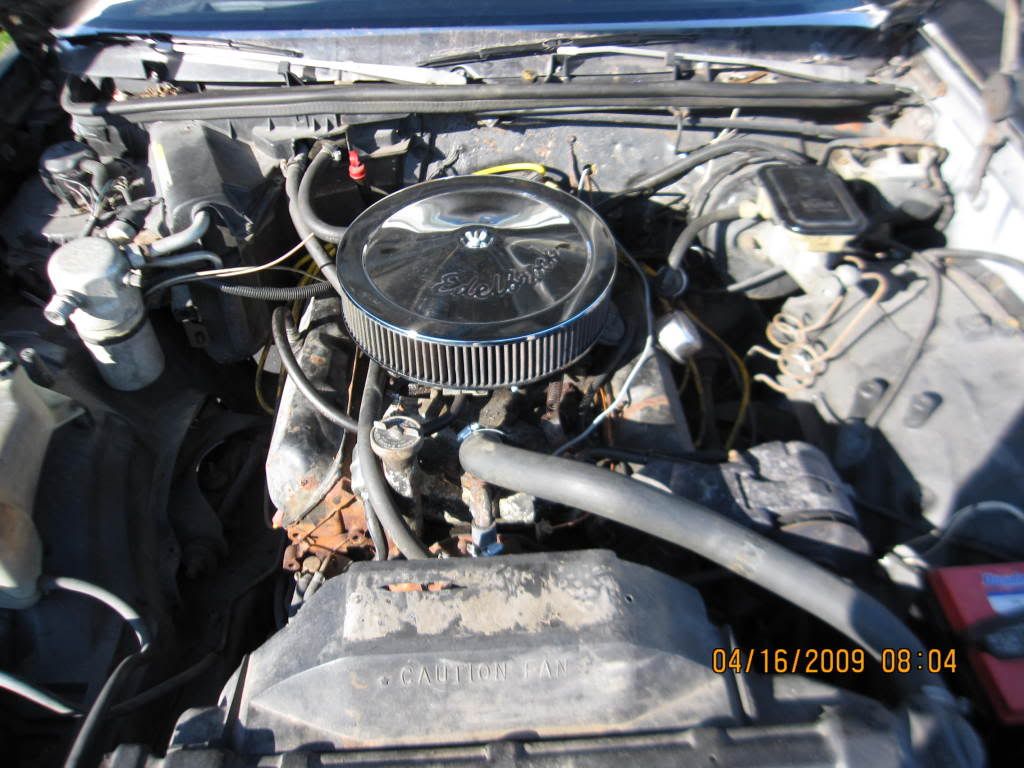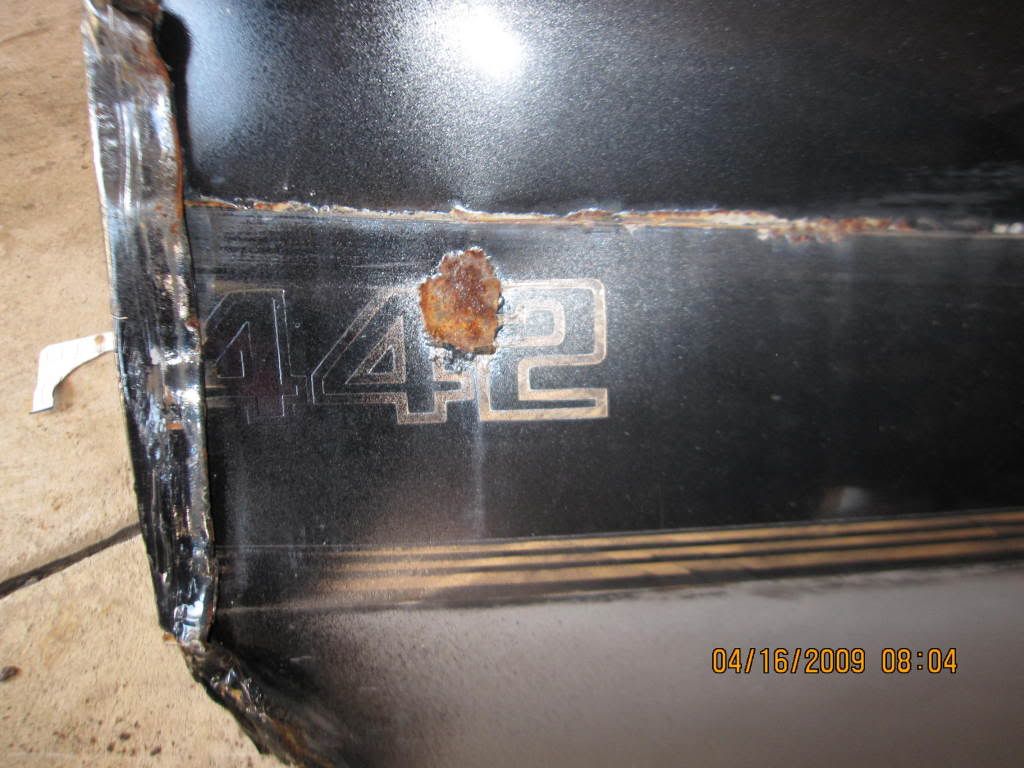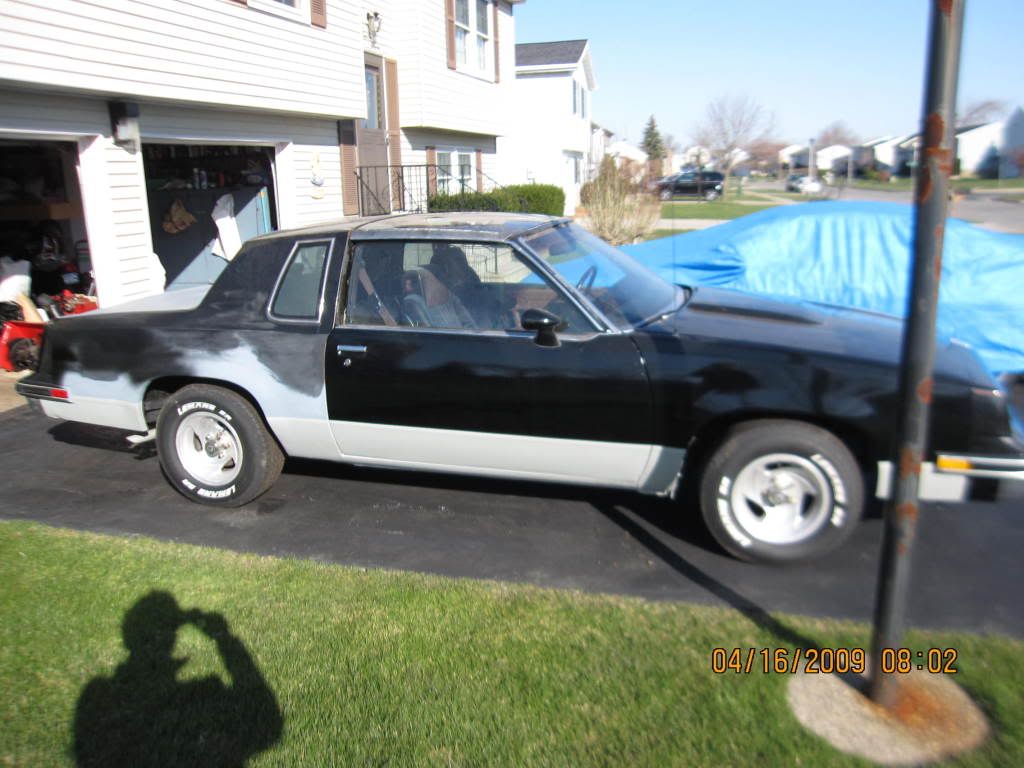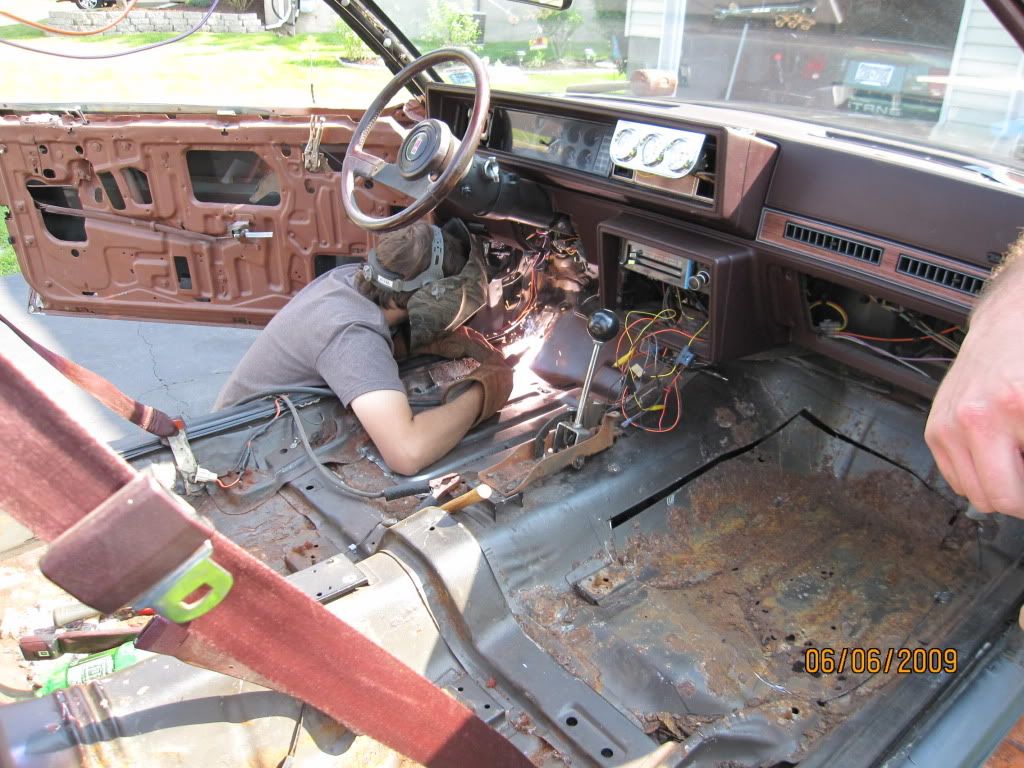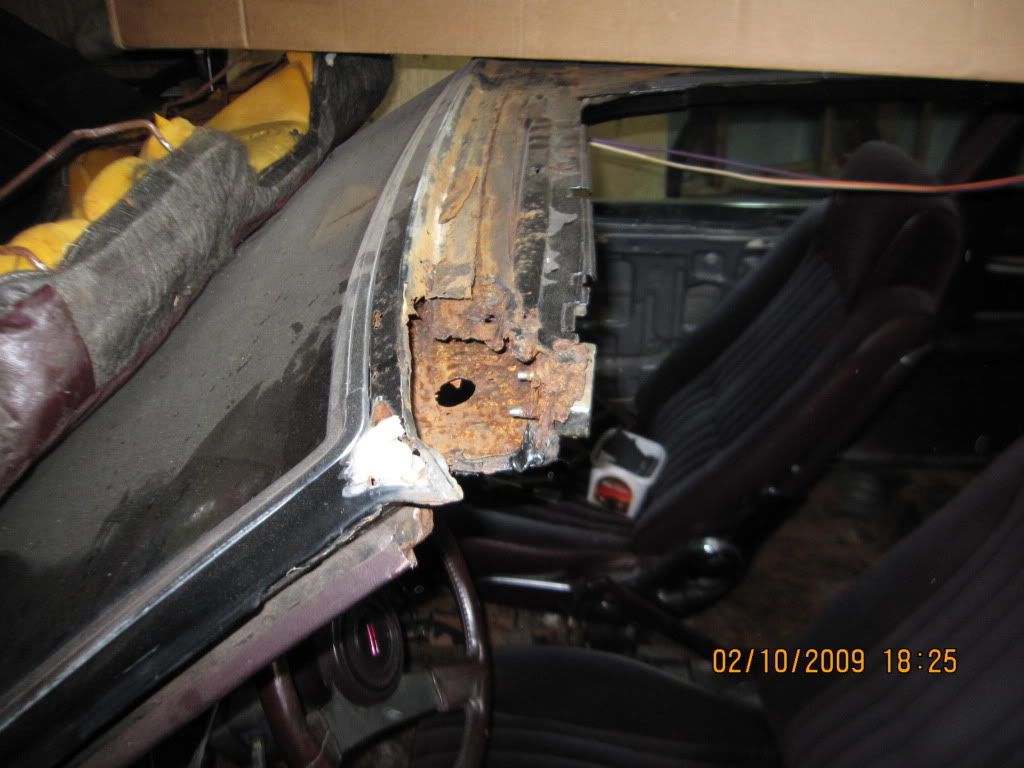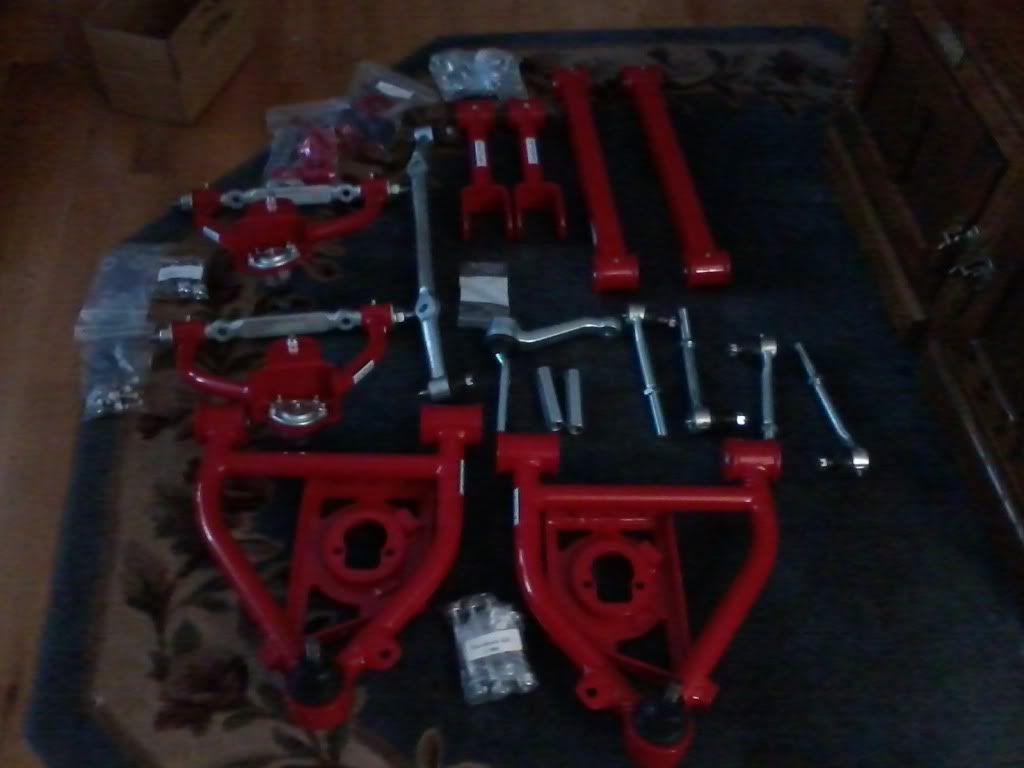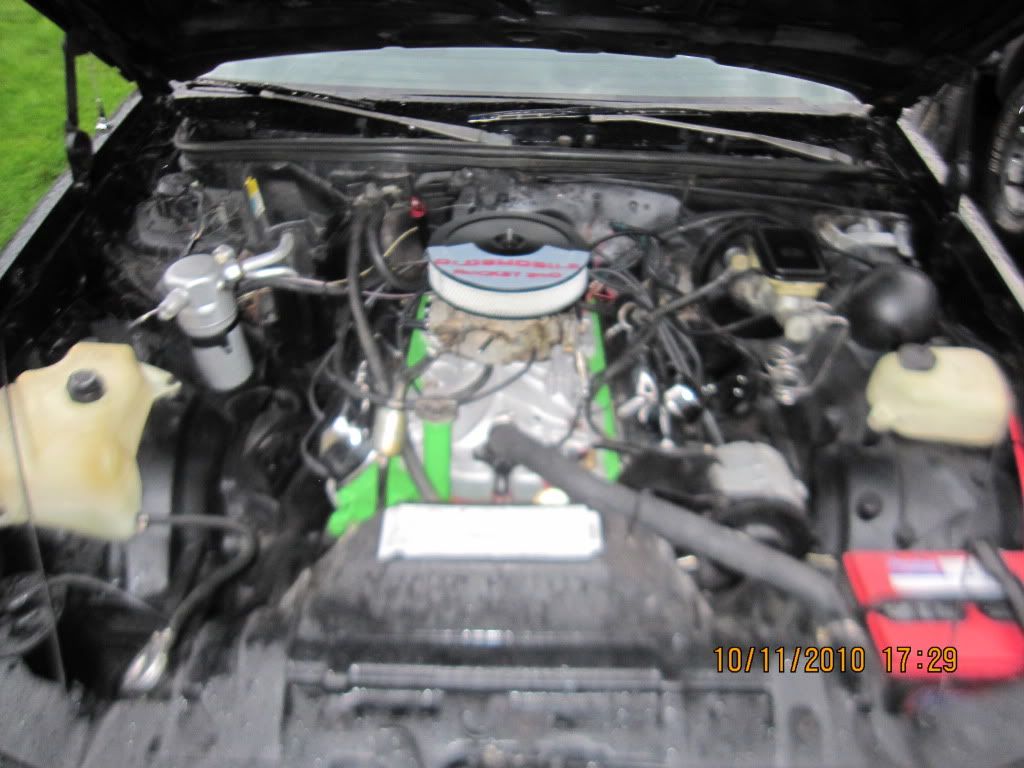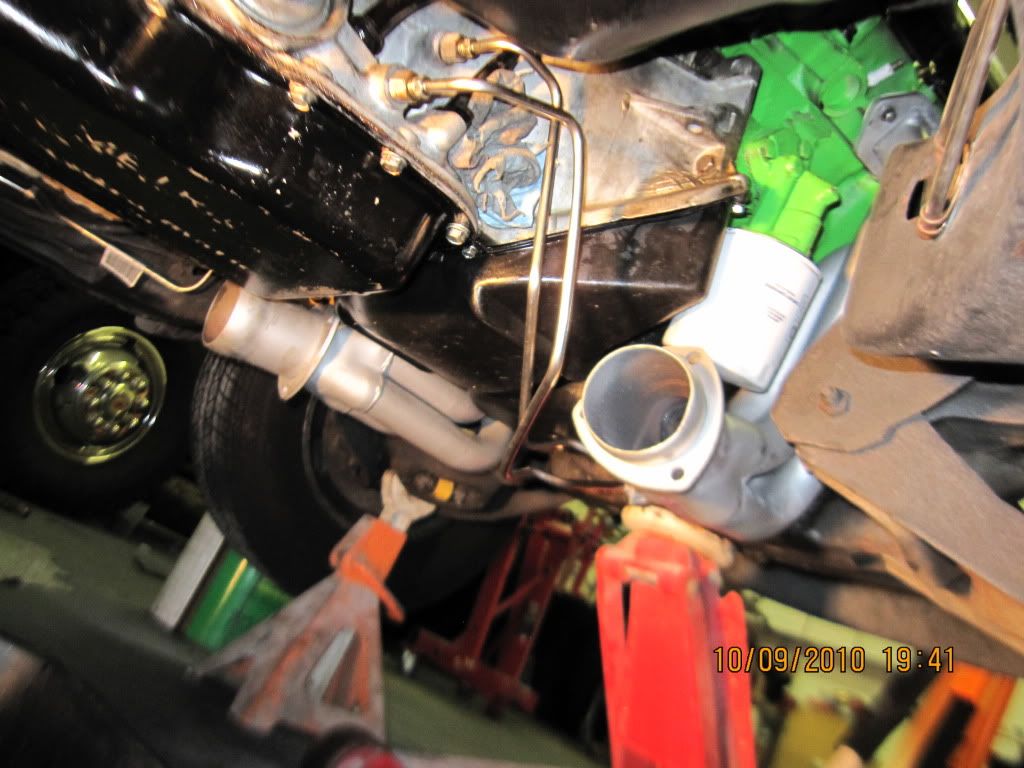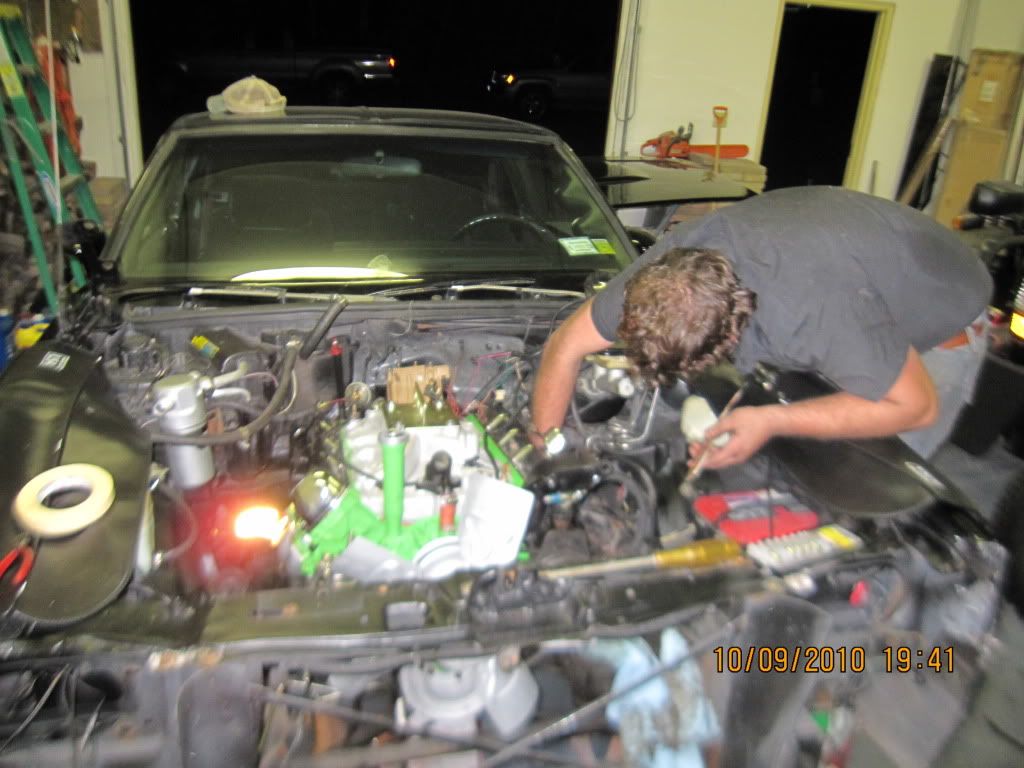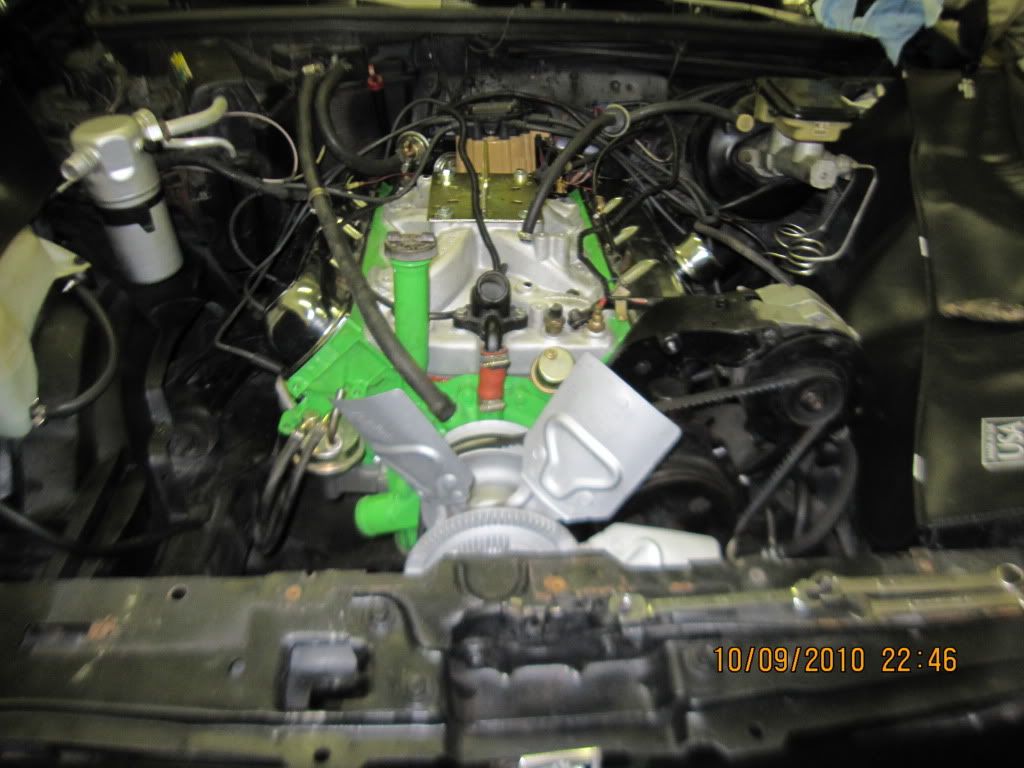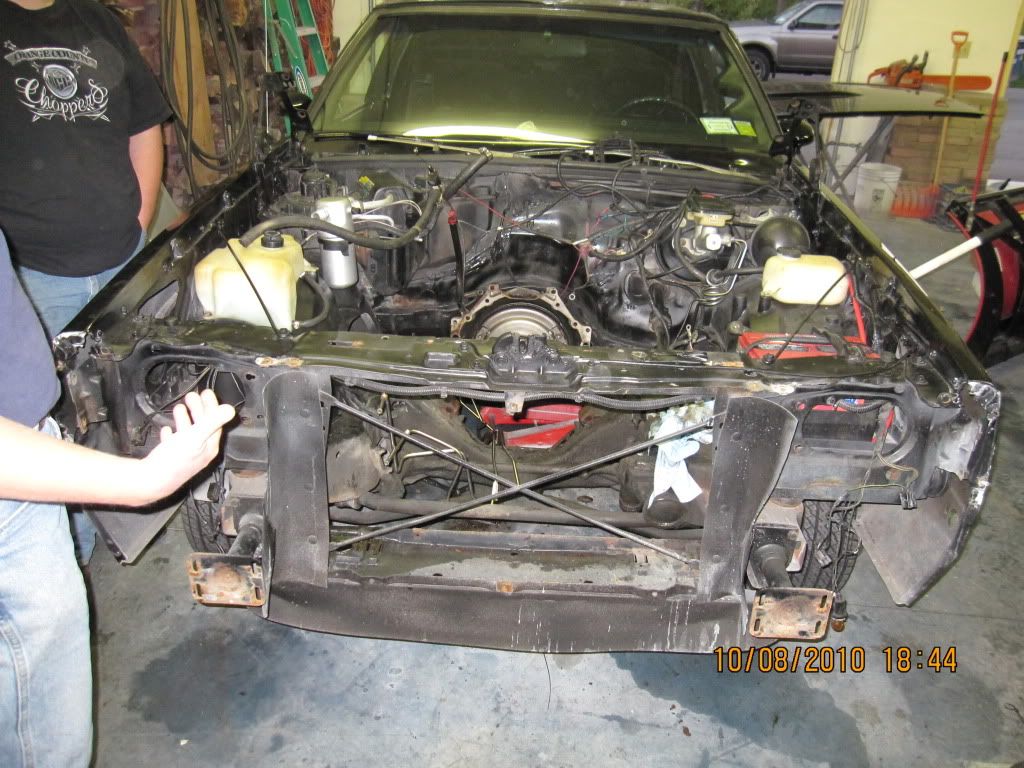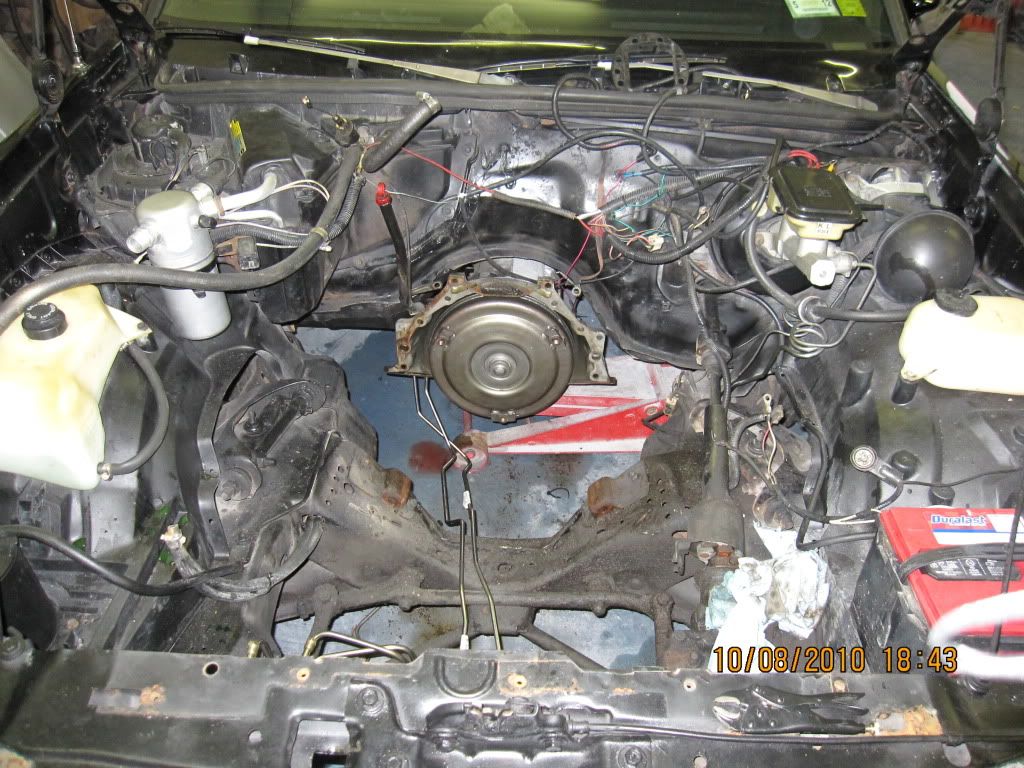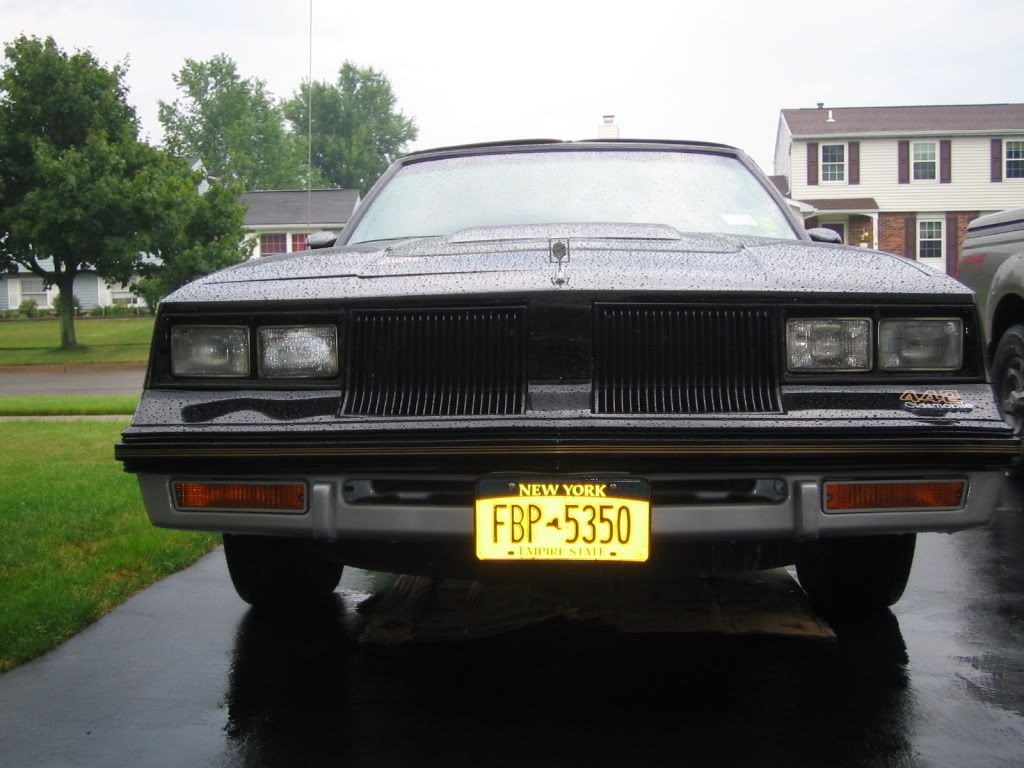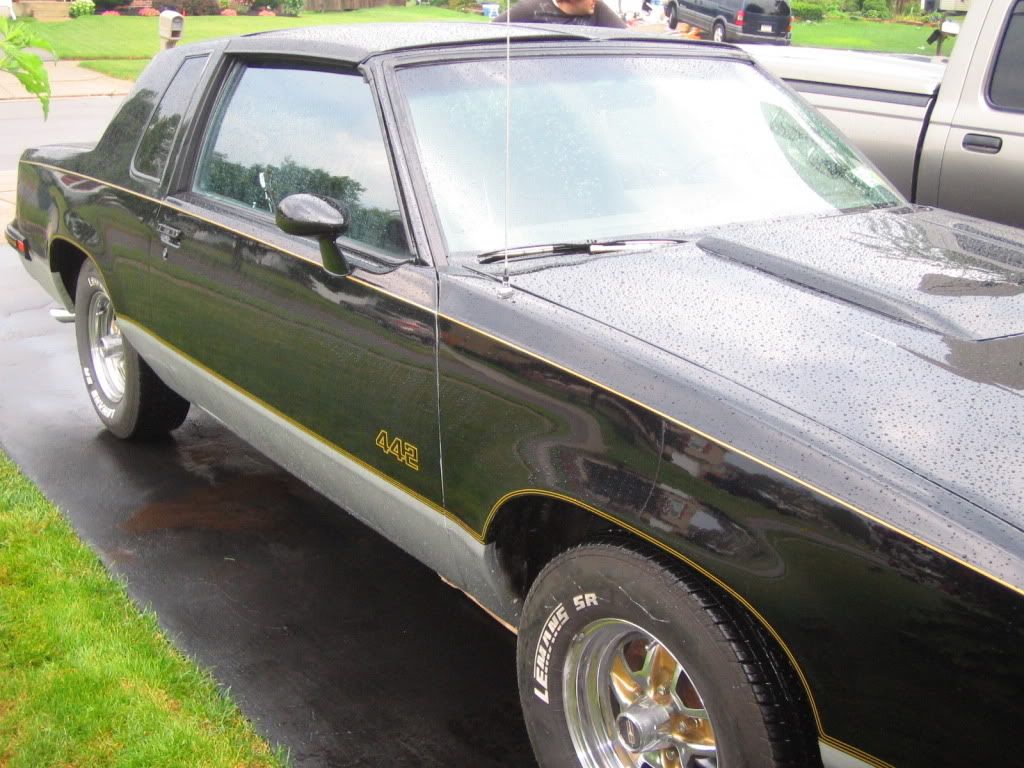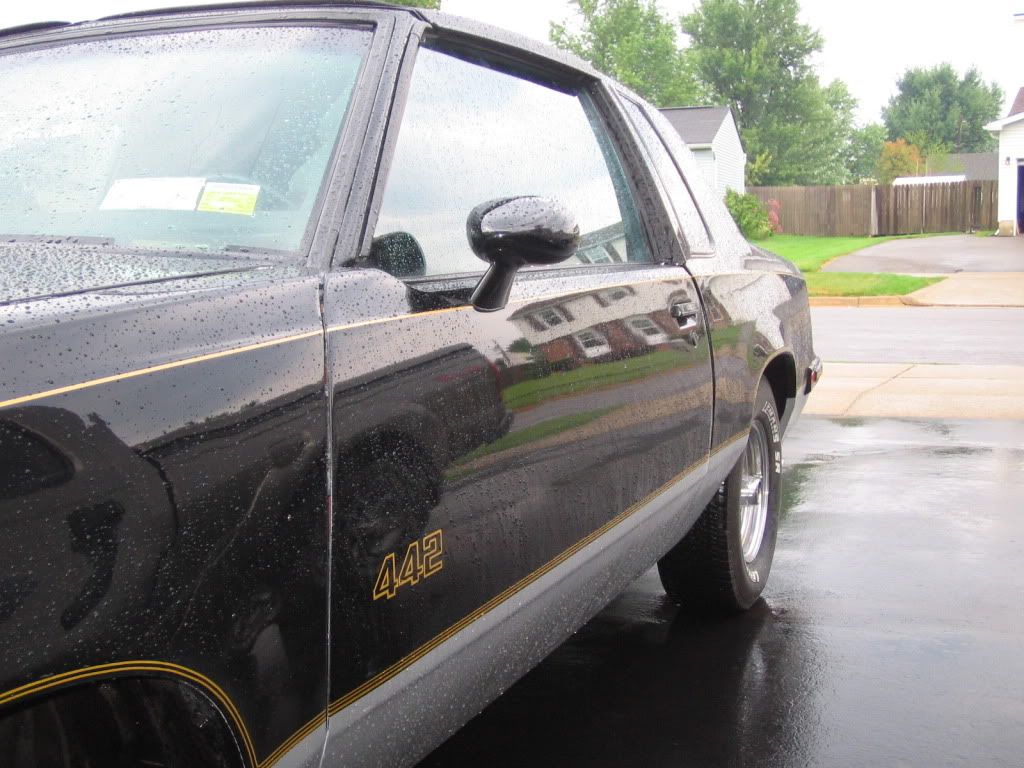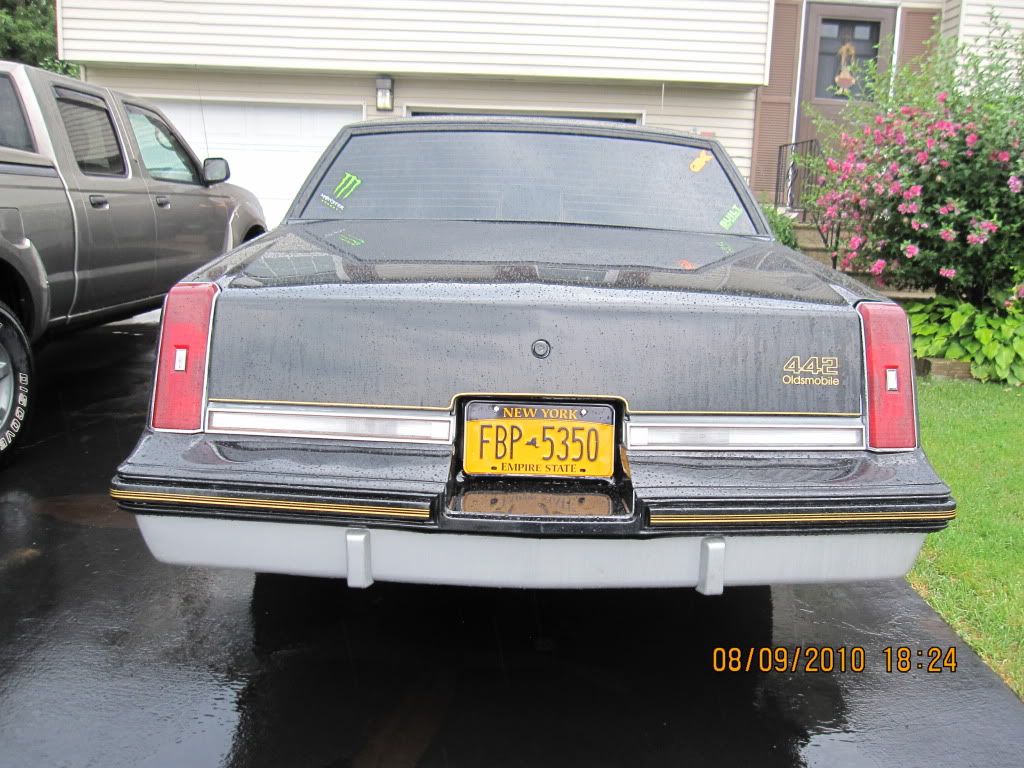 Here's a video of it running too.