Hey guys, Im new to the site, my name is Mike and although im young (16) im not new to Gbodies at all. I currently own two '85 Supremes. One is my project car and the other is my parts car. I have been working on my Cutlass with my dad for the past two springs/summers. As we dont have a garage yet.
Some people might already know me from GBF.com and GBC.com and i will transfer my build thread over shortly, but in the mean time here are some pics of my projects.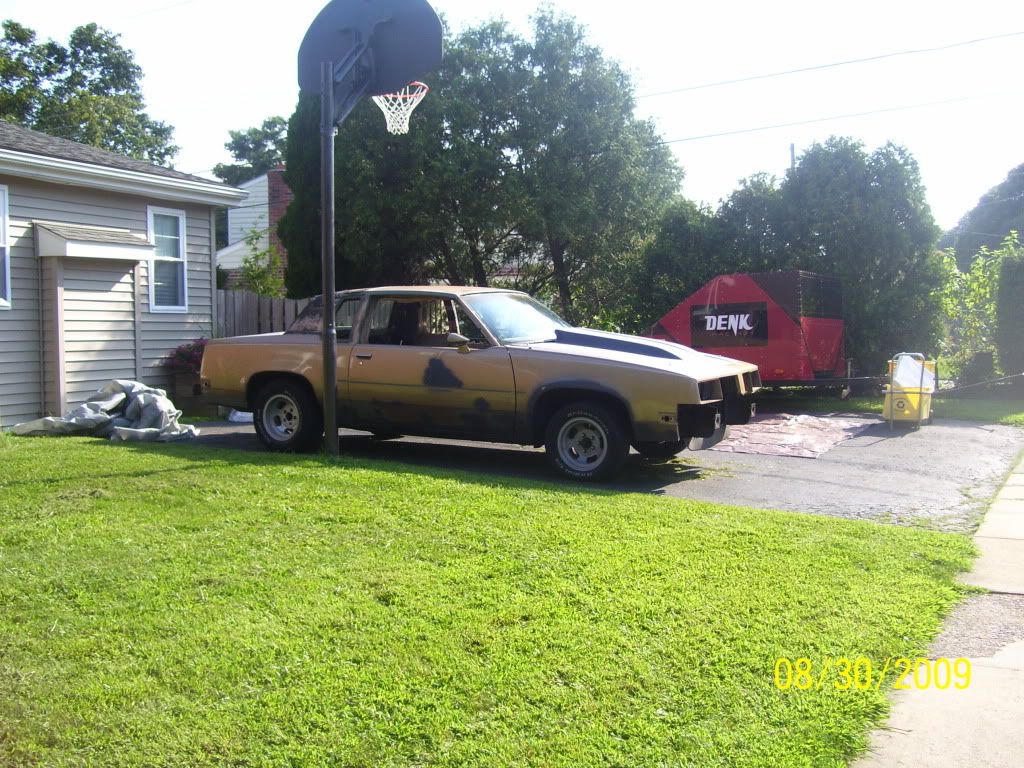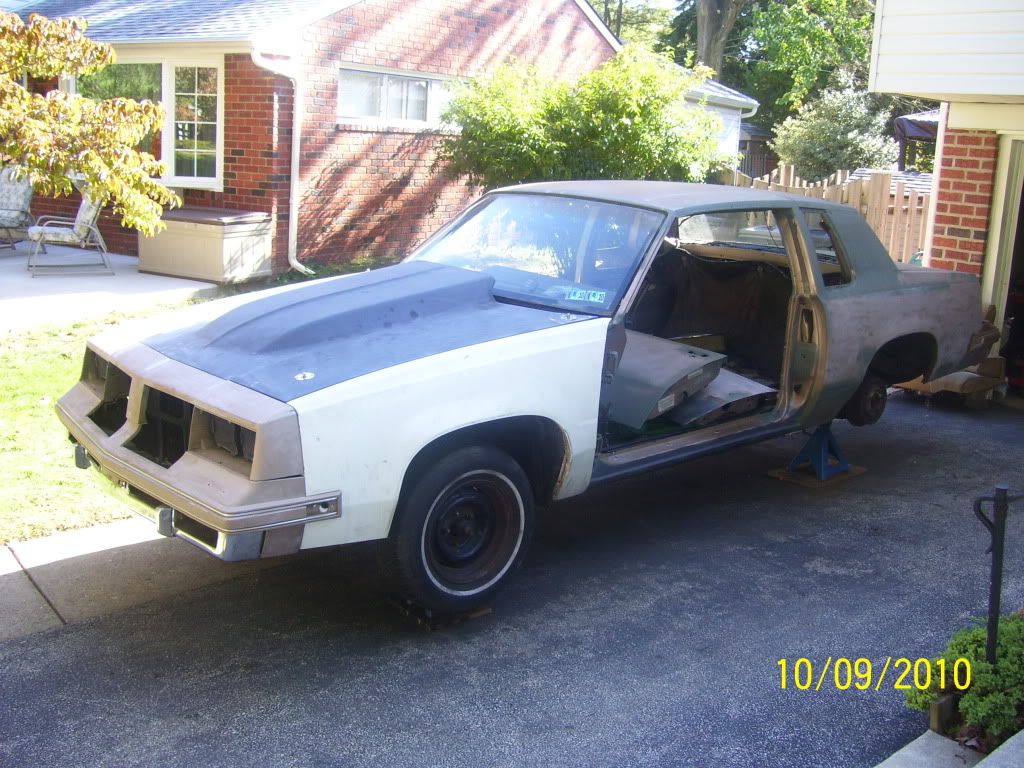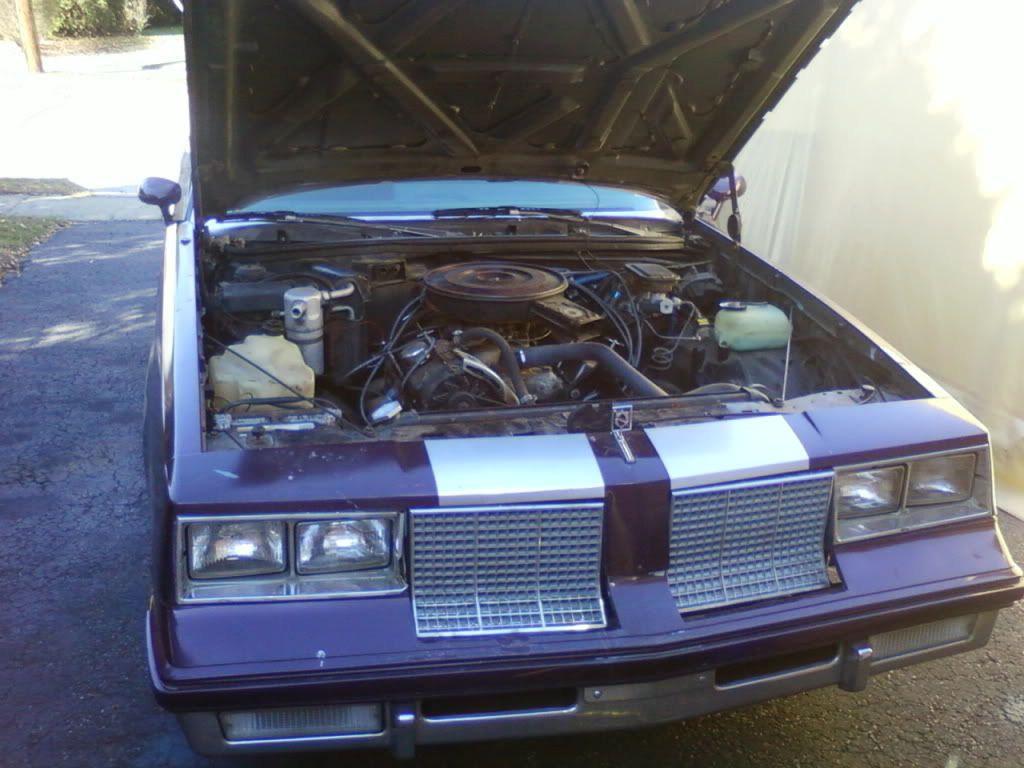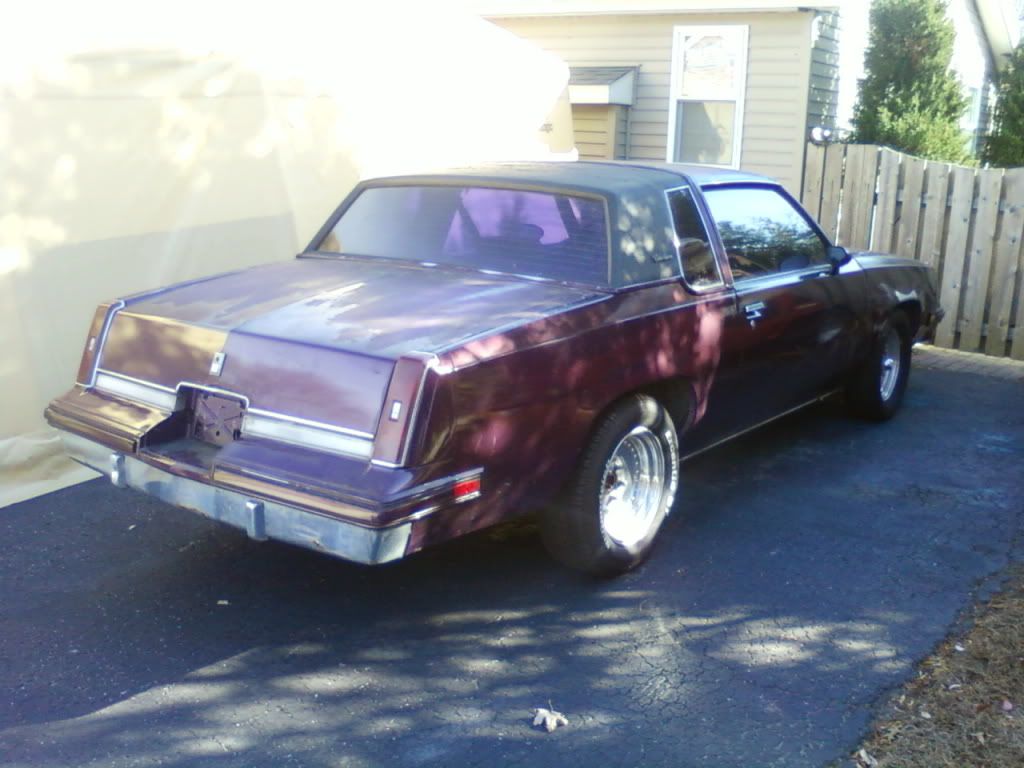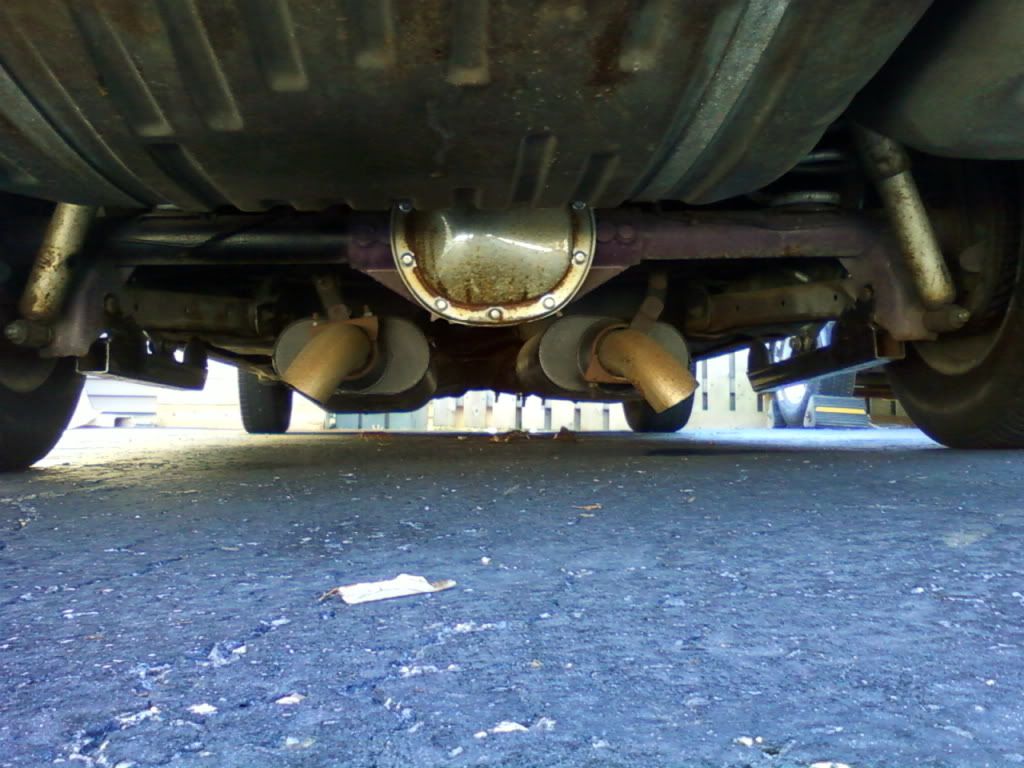 Were currently working on the body work which should be done soon, then paint and the rest of the fun.
Overall plans for the car
Sbc 350 / THM350 or a 200r4 if i find lightning rods / 7.5 posi rear
plan on painting it silver to go with my blue bucket interior, Gold GTAs, cowl hood, SS rear spoiler?
-Mike