Just stoppin' in to say hi.
I saved this 1979 Cutlass Supreme from the crusher.
Bought from a guy at work (original owners son) for $380, it had been sitting for around 15 yrs, if youve ever bought a car thats been sitting outdoors that long not driven, you know what I went through to get it road worthy.
85k on the odometer with 350 chevy engine.
The only bad rust is on the lower drivers side quarter panel, easy patch and starting on the lower inside door seam, other areas are mostly surface rust.
Needs a few things, but its a great driver and just floats down the road!
This is when I first picked it up last fall.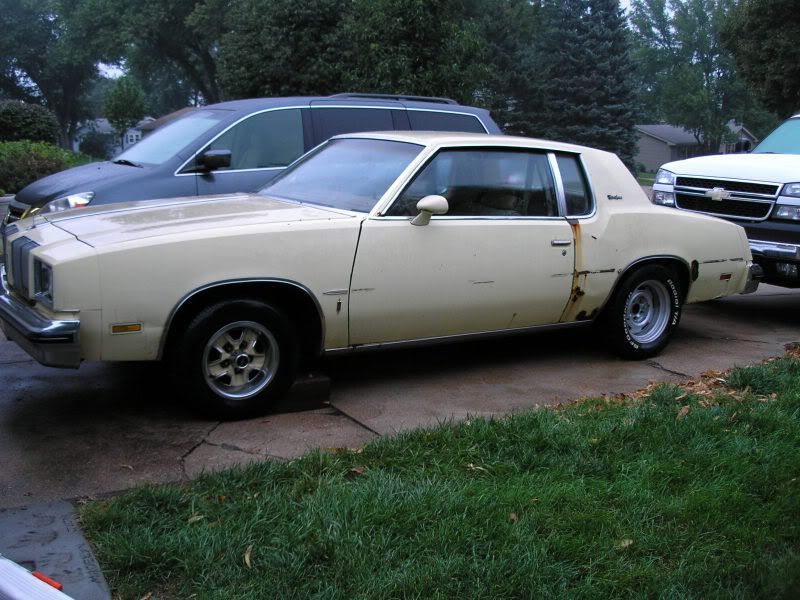 And now in its current state.
Most of the work done so far has been mechanical, so outward appearance hasnt changed much. $40 craigslist wheels and tires.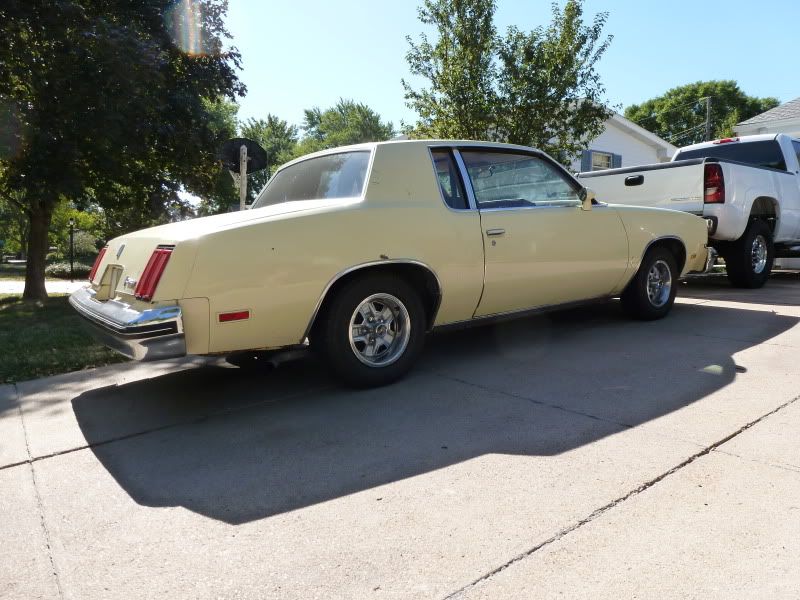 My other car is 1973 Chevelle Laguna that is in a somewhat of a restoration mode.
Gonna be a Nascar/Pro touring theme.
Its has a 489ci, brodix race rite ovals, 850 holly, eddy air gap, eagle forged internals, lunati solid roller 245/253 @ .050 .660 lift. Im thinking it might produce close to 600 hp and just as much torque, should be quite the grunt motor.
9" ford rear end with 3.90 gears, detroit locker and Moser 35 spline axles. This definitely wont be the weak link in my drive line. lol.
Tranny is yet to be determined, most likely it will be a t-56 tremec.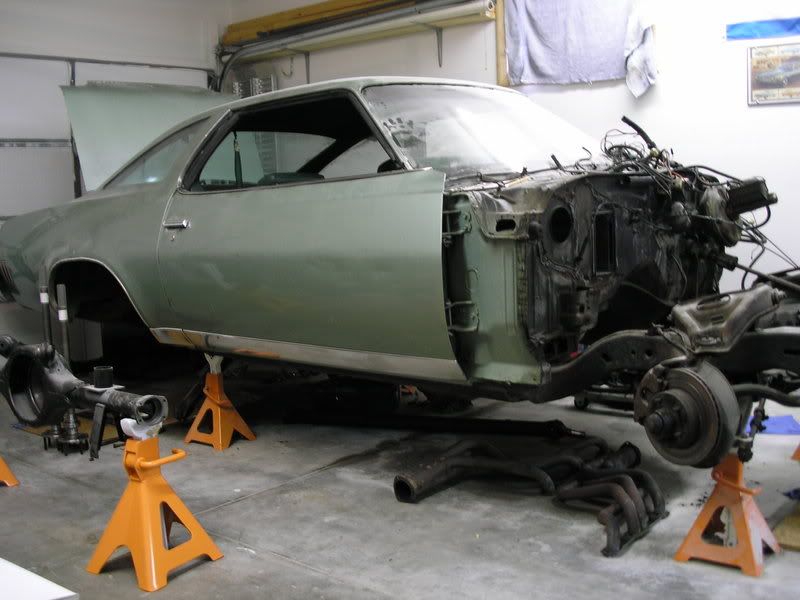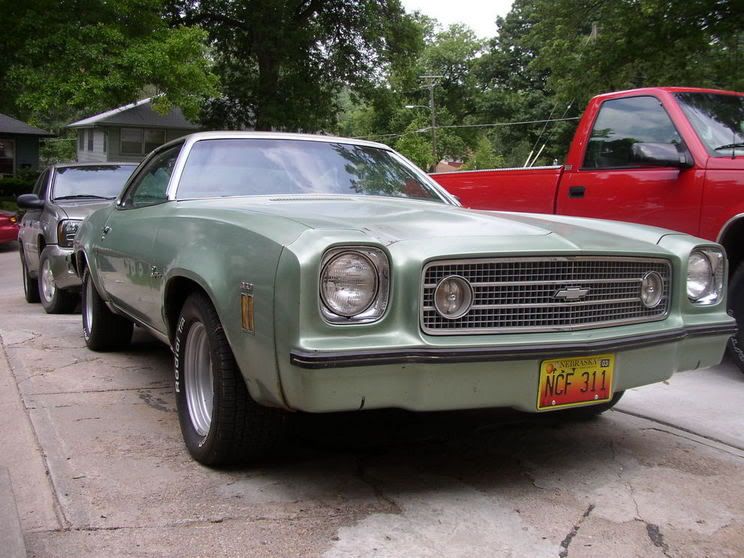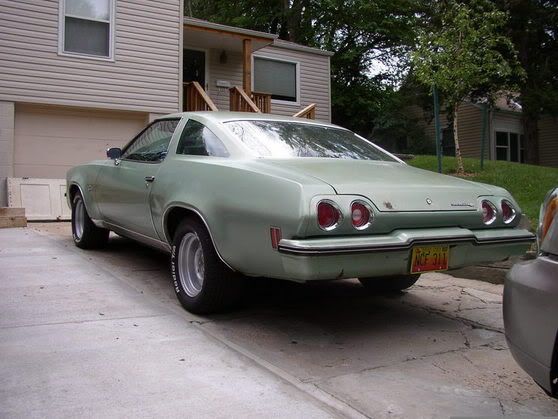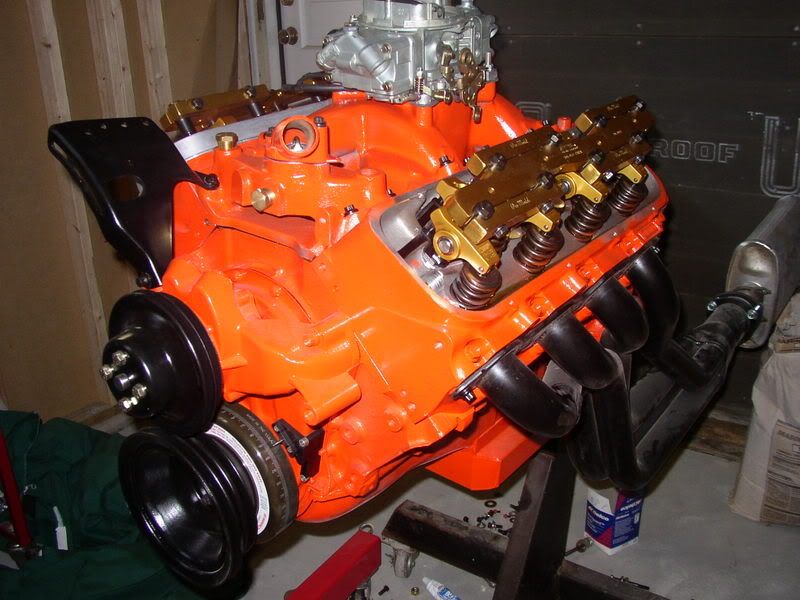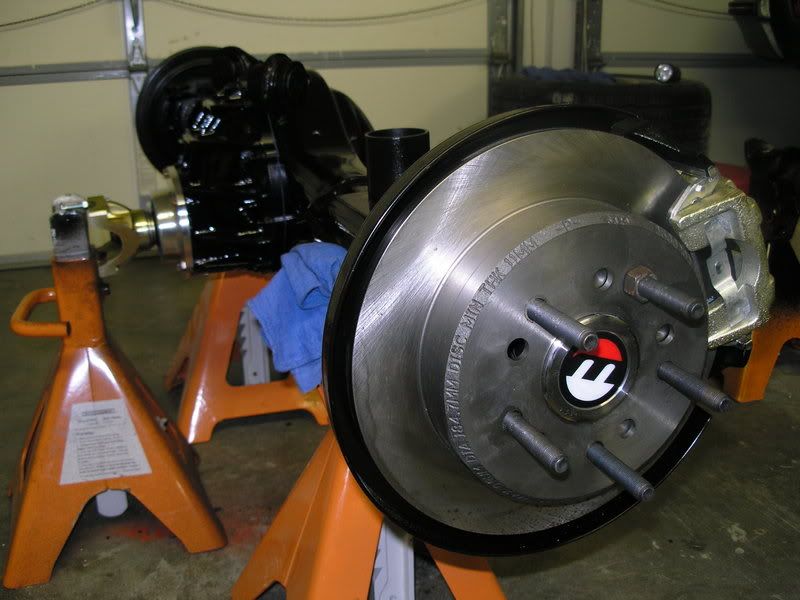 My truck is a 2007 chevy 2500hd with a duramax diesel.
Only mods to that truck are 3" downpipe with 4" mbrp stainless exhaust with plans to eventually get efi live programming for little extra go.
Took it to the local 1/8th mile track a while back and it ran a best of 9.74 @ 71mph, about a 15.2 in the 1/4 mile, not bad for a 7,500 lb truck.