New to this board but not Oldsmobiles or the Olds forum. Same name & user on the other major Olds forums.
I have owned many Oldsmobiles in the past 25 years. My G bodies owned have included a 1978 442 4 speed, a 1978 Calais 5 speed, 1979 Hurst Olds, six 1980 442s, a 1984 Hurst Olds & numerous 1985-1987 442s. My signature below shows the rest of my current collection.
The only G body left in my collection is my keeper. It is a 1987 442 that I have made into a street strip car. Currently painted monotone burgundy it is a rust free car needing paint.
Engine is a 470 cid small block Olds built on a 1980 diesel block. The 11.2:1 compression engine uses Edelbrock heads, a 550ish flat tappet cam, a Victor intake & an 850 AED carb. Trans is a T400 with 3500 stall & a Ford 9" rear end sporting a Detroit locker, 35 spline axles, 3.89 gears & 4 wheel disc brakes.
The car also has the factory moon roof & a great sound system. It has run a best time of 11.37 @ 116.5 mph with a 1.52 60' time on 94 octane pump gas thru the mufflers @ 5350' corrected elevation. The car weighs 3595 lbs on the Convo Pros with 8 gallons of fuel. With driver it goes down the track just under 3850 lbs. At sea level it will run way in the 10s @ over 120 mph. The car needs a bar before we go back to the track or I will have to dial it back to 11.50.
For the street she rides on the factory wheels with 255 60 15s MT ET drag radials out back while at the track she wears Convo Pros also with 255 60 15s. No need to try to run a bigger tire when I am hooking in the low 1.5s already.
The car will be painted next spring. I am contemplating a monotone respray in factory burgundy with the factory correct striping or a custom two tone job. Not going back to OEM look with this one.
A few pics to show you my ride.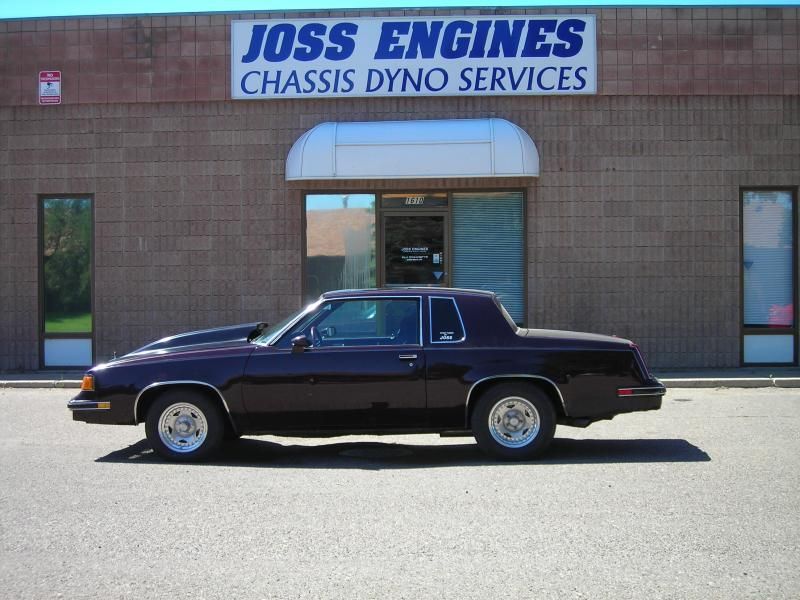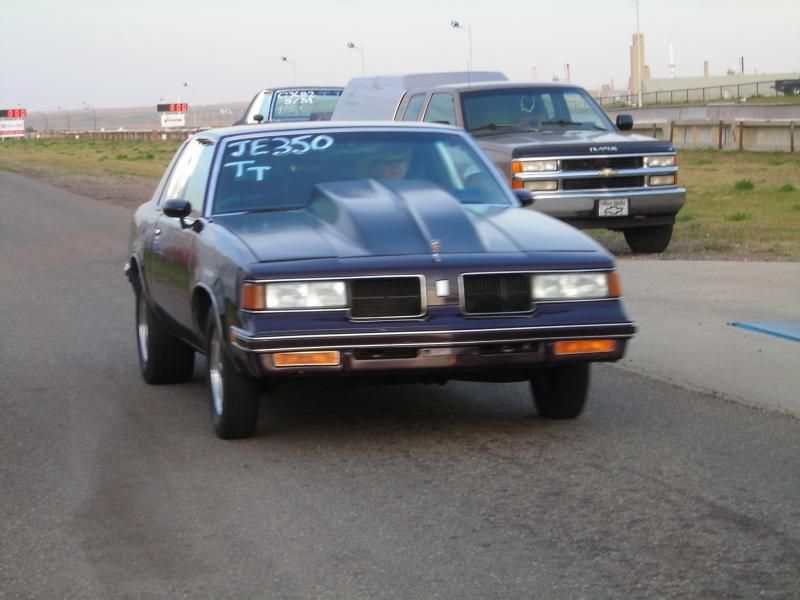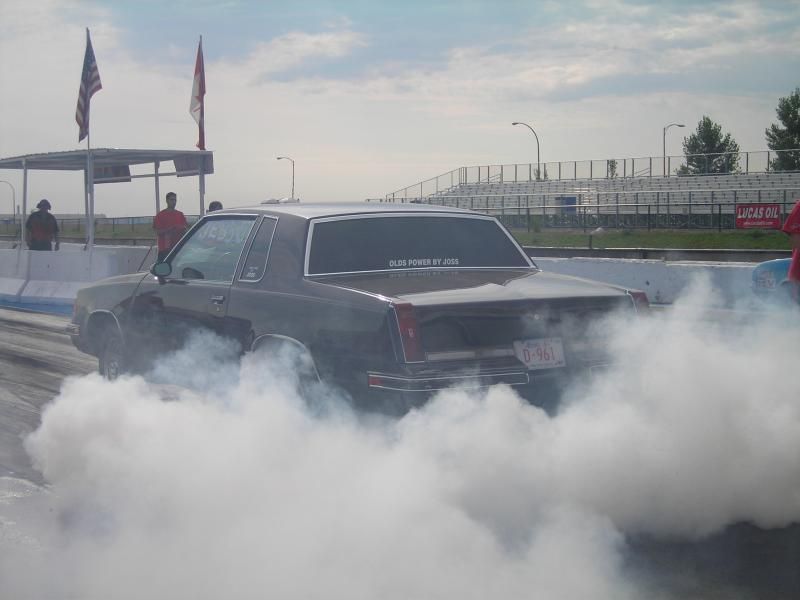 And the chassis dyno summary sheet....a real smile maker it was that day of dyno tuning!